ABOUT US
Simplifying laws for businesses
We are constantly creating opportunities for thought leadership, networking and visibility for our growing community of lawyers, all through video. Our aim is to transform creation and consumption of legal content through engaging and impactful legal videos and we invite you to join us on this journey!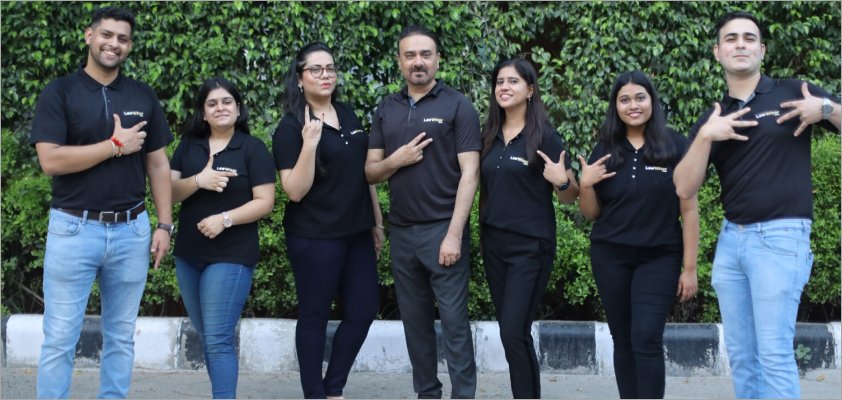 Why LawWiser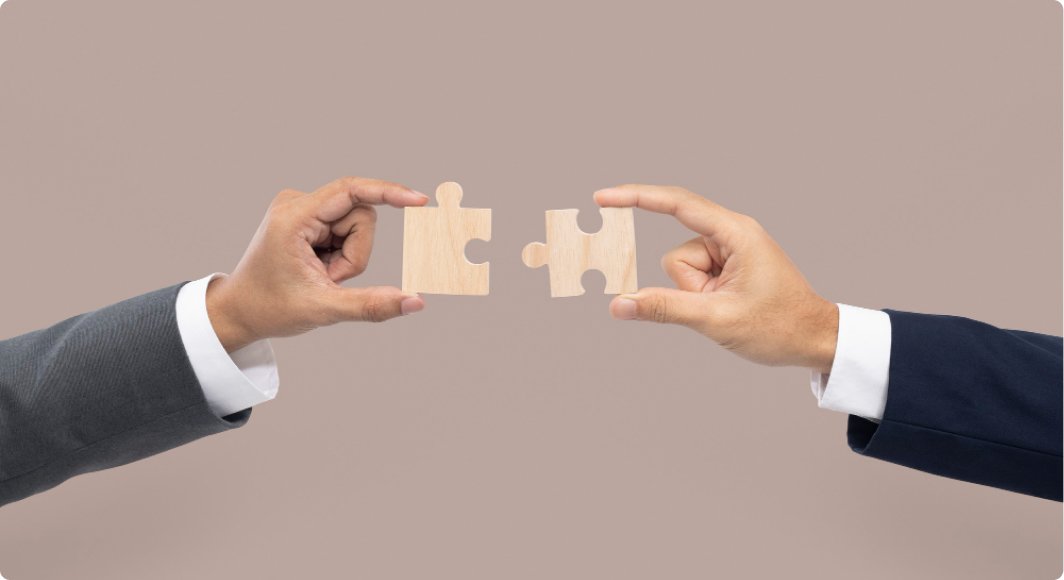 We help you engage with the legal community in innovative ways
LawWiser is India's first video-only knowledge sharing platform for the legal community connecting practising lawyers, General Counsels and legal tech innovators from across the globe.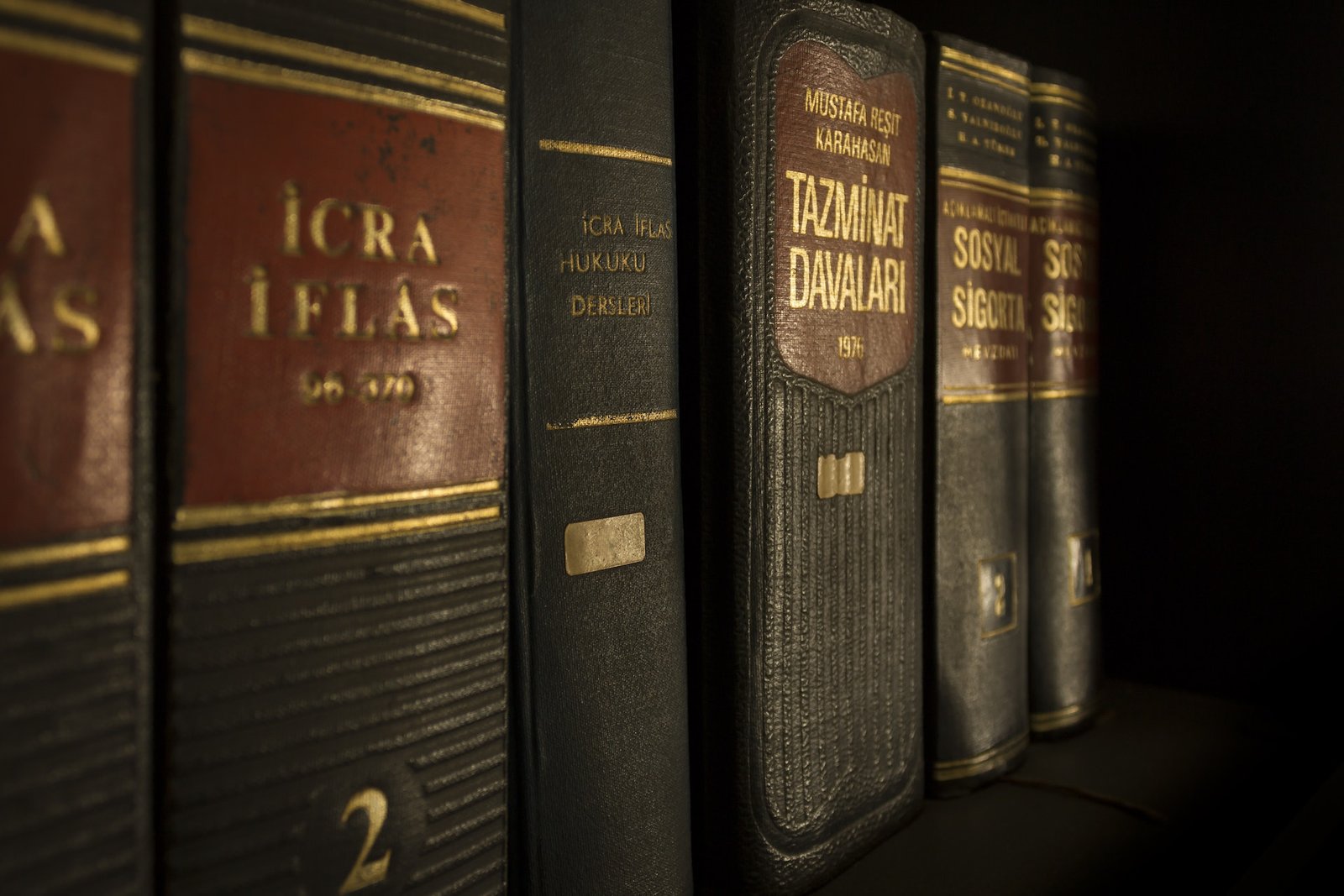 We are legal content specialists
Our team is a unique combination of lawyers, communications unprofessionals, video production experts and digital marketers.
We understand the language of video
We are on a mission to transform creation and consumption of legal content through video. If you are a law firm wanting to leverage video marketing-we have all the solutions!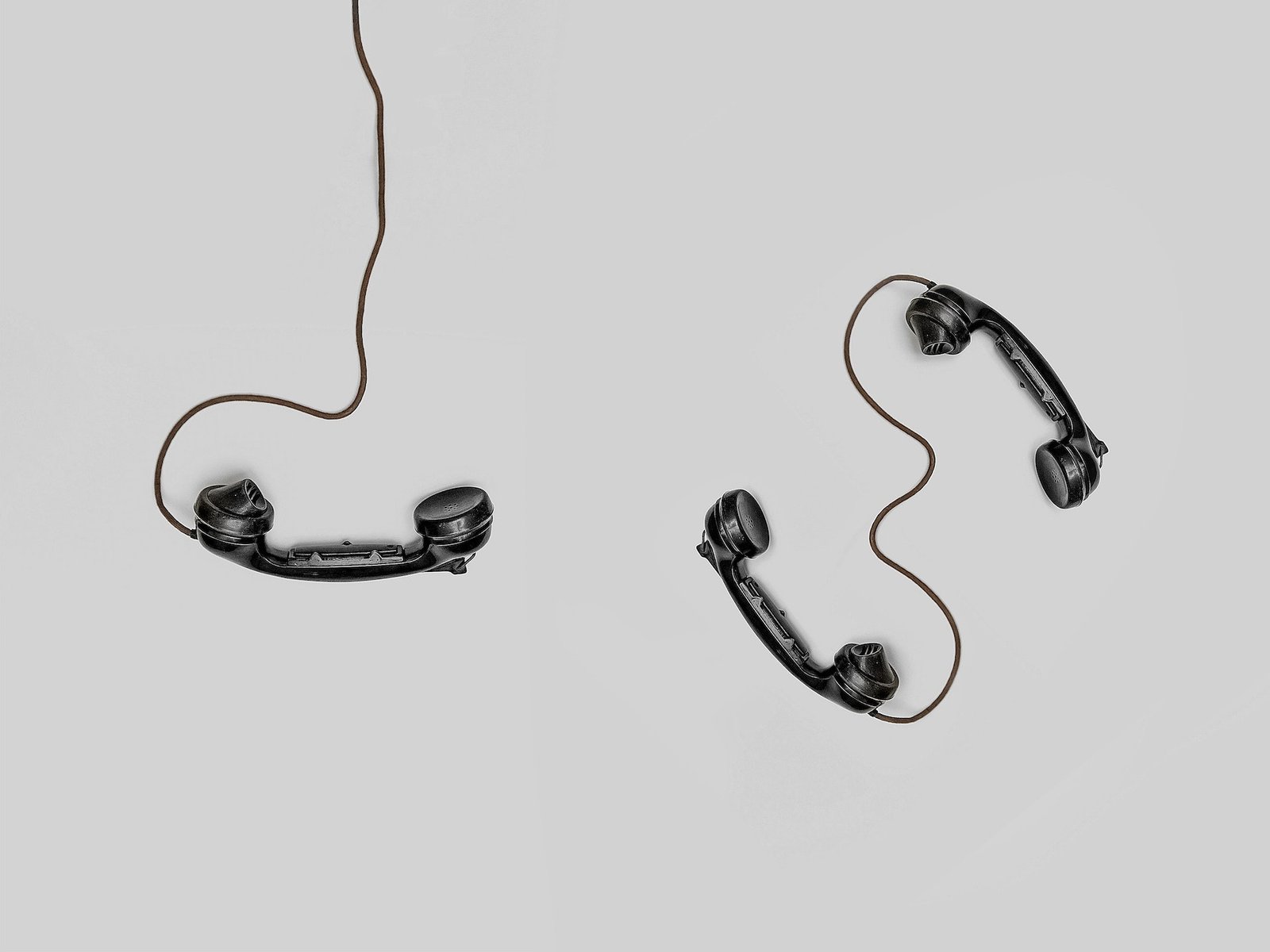 We facilitate access to top legal experts for business-related queries
Book a free consultation with a legal expert on a topic of your choice
LawWiser brings you top legal experts for you to understand and enhance your knowledge surrounding laws and businesses.
Subscribe now!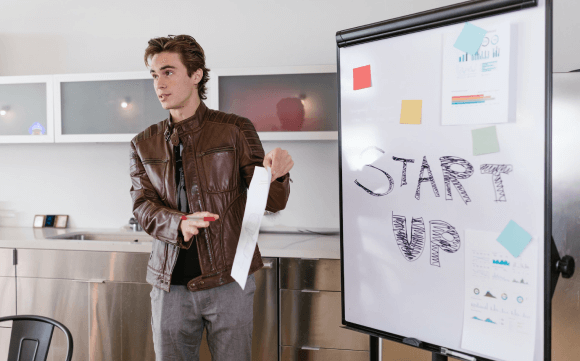 We help you showcase your thought leadership
You can rely on us for high quality video content that helps to showcase your expertise and thought leadership initiatives. Our social media campaigns are designed to ensure visibility amongst relevant audiences.
Meet Our Team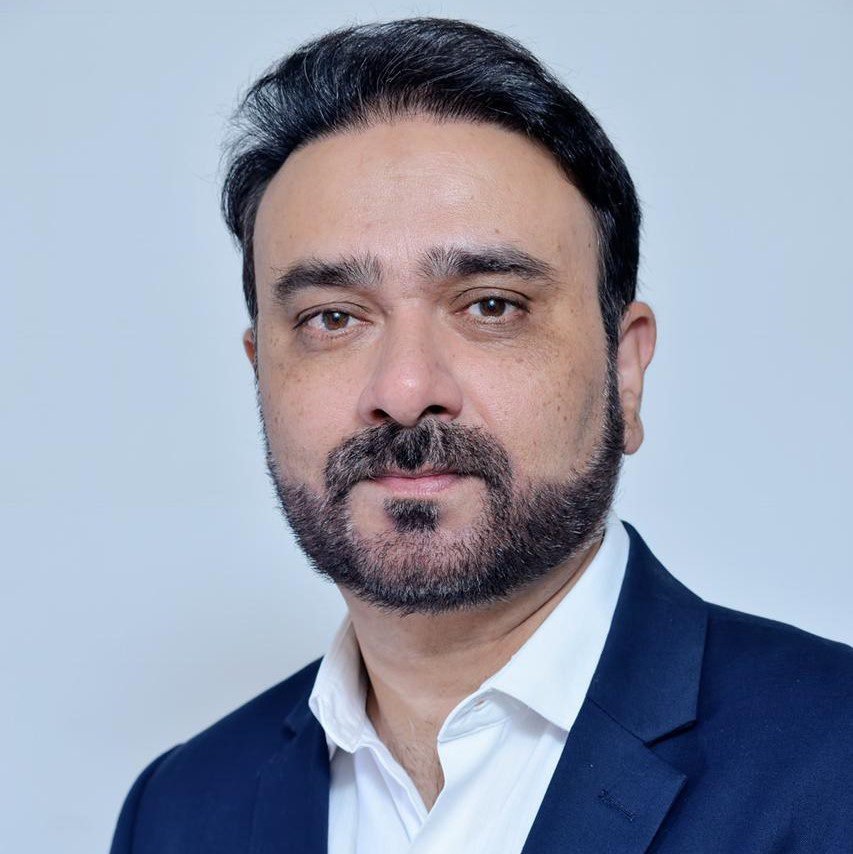 Aman Abbas
Aman is the Founder of LawWiser and one of the pioneers in law firm marketing in India, advising some of the top law firms on their practice development. Prior to founding LawWiser, Aman was heading the Strategy and Client & Market Development functions at Amarchand Mangaldas. He has been in leadership roles in multiple PR agencies managing their key clients and has been named amongst the Top 100 influencers in the PR industry by exchange4media for four years in a row. He is also on the Global Expert Panel of NEXL for business of law.
Aman runs another venture named Commwiser Consultants LLP, an award winning specialised PR consultancy focusing on the legal industry.
Lavanya Behl
Lavanya has over 14 years of experience across diverse sectors including social impact, advertising and law. Her focus areas include brand and communication strategy, stakeholder engagement and new business development. ​Lavanya has spent three years with one of the top law firms in India as part of their client & market development team. She brings in all that experience to ensure that clients feel understood and derive maximum value. She has been recognised in Asia Law Portal's list of 30 people to watch in the business of law in Asia in 2023. ​
Lavanya is an alumnus of Lady Shri Ram College and Brunel University, London where she secured an MSc in Corporate Brand Management.
Sania Husaini
Sania is a lawyer who puts her legal knowledge to use while creating high impact content around legal and policy for LawWiser. She actively leads the editorial team and is also well-versed with the trends and legal challenges that impact businesses. Before being a 'consulting editor', she was litigating with one of the best-known law firms in India and a prominent advocate. She also worked as a Research Assistant to former Supreme Court Judges.
Sania is an avid reader and loves to research and find interesting stories.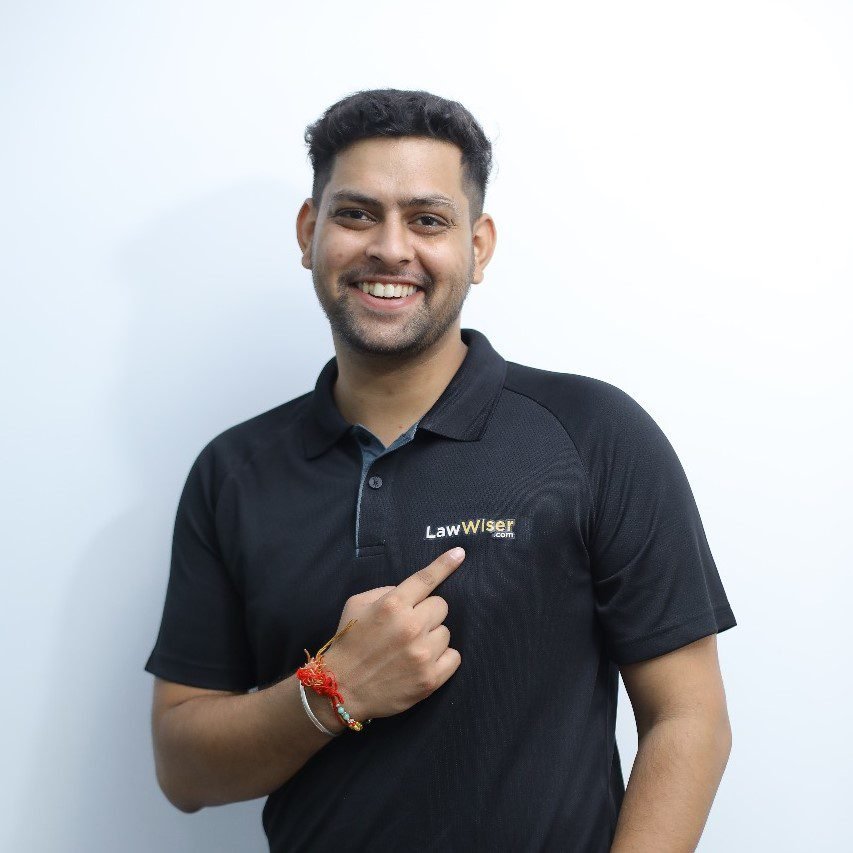 Puneet Maithani
Puneet has done his Bachelor's in English (Hons) and post graduate Diploma in Business Journalism and Coporate Communication from Delhi University. ​
He has been working with LawWiser right from the beginning when it was just an idea. Puneet is the initiator of all things creative and is sought after by clients to make them look good on social media.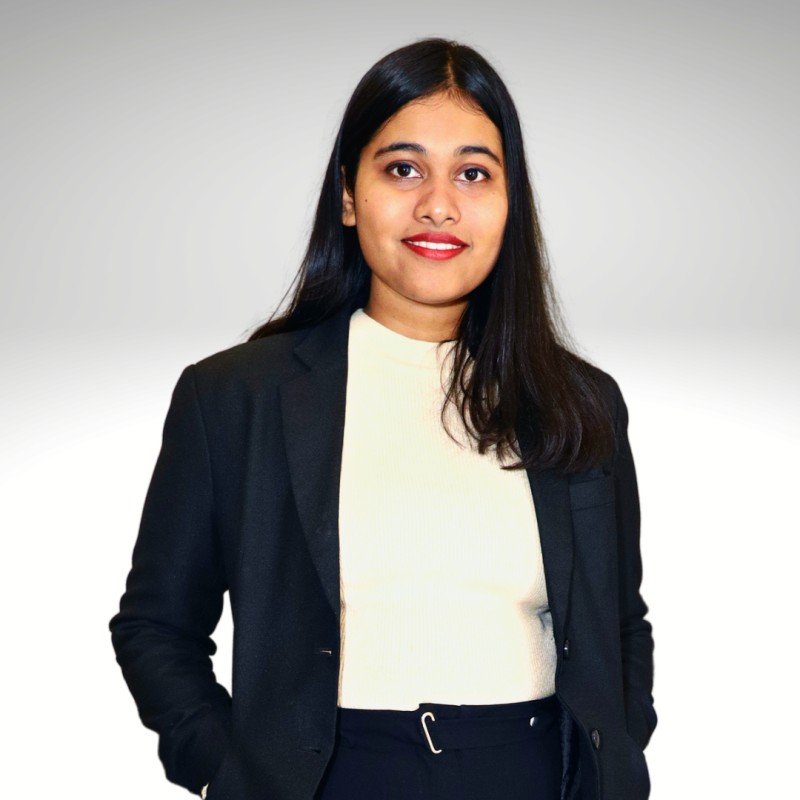 Avani Shukla
Avani is a young lawyer from the Indore Institute of Law. She is part of the Growth & Collaborations team at LawWiser. ​
​Rather than choosing the traditional career path, she uses her legal knowledge in curating engaging content and campaigns with different stakeholders from the legal industry surrounding various legal and policy regulations like bilateral trade, gaming laws, EV and ESG sectors.​
Raj Rudransh Gupta
Raaj is a talented video production specialist with a keen eye for detail, bringing creativity and expertise to every project. He combines his technical expertise with creative vision to deliver impactful videos that engage and inspire audiences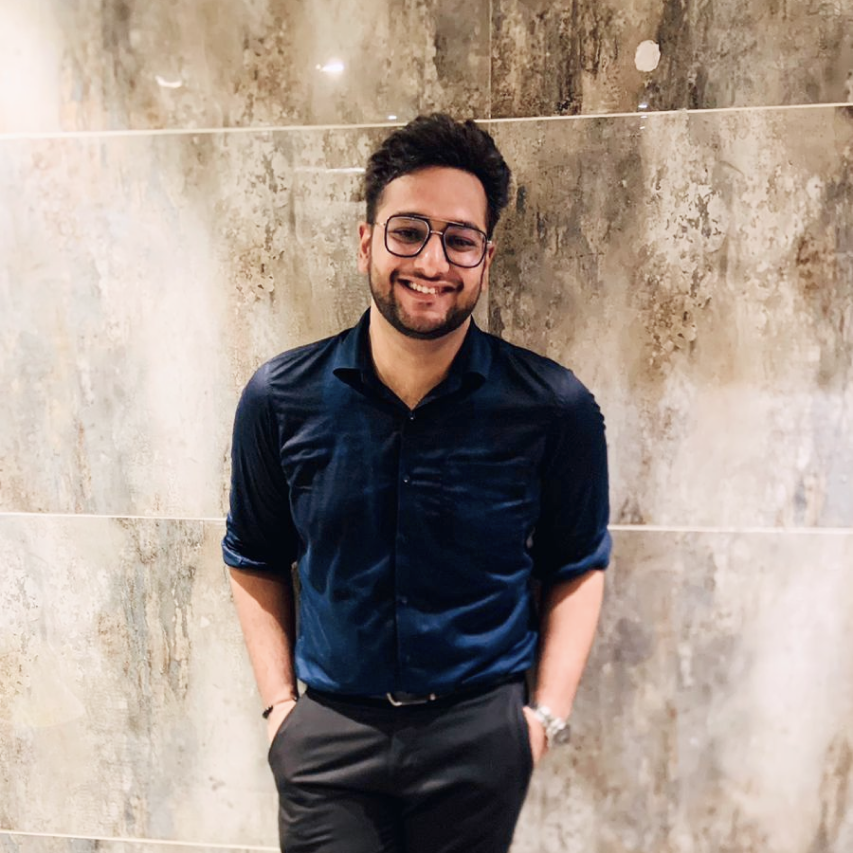 Kunal Gupta
Kunal is a young and dynamic lawyer leveraging legal expertise as a content specialist and skilled video producer. He creates compelling legal content through captivating visuals, delivering informative and engaging videos for a diverse audience
WHAT DO OUR collaborators SAYS?
TESTIMONIALS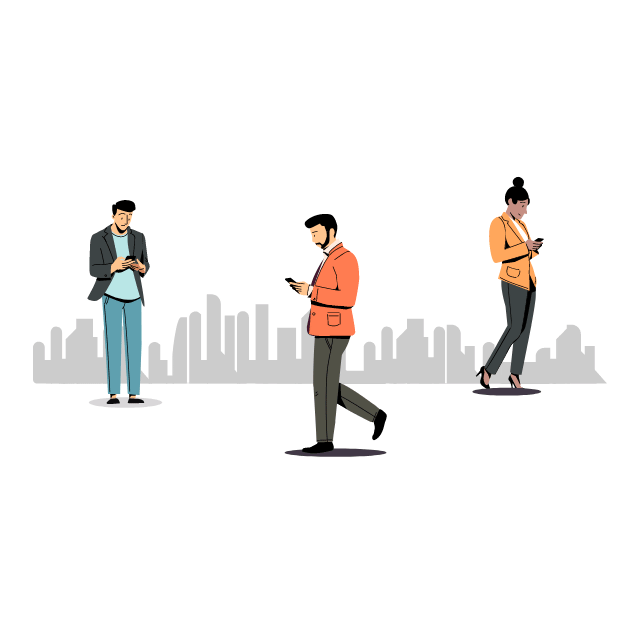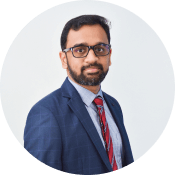 Mukund P Unny
Advocate Supreme Court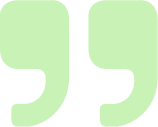 The way we acquire knowledge is changing with the changing modes of education. One can succeed in the legal profession only by ensuring that he undergoes continuing legal education. By using video as a medium, LawWiser strives to educate lawyers and law students on the latest developments in various fields.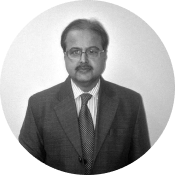 Abhijit Mukhopadhya
President (Legal) & General Counsel Hinduja Group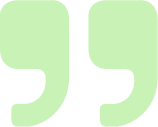 They are a great online digital platform dealing with several legal issues, may it be litigation, dispute resolution, Artificial Intelligence etc. We all can learn from various legal experts debating on several complex issues. I would recommend it to anyone interested in various aspects of the law. Well done!
Jahnavi Upadhyay
Corporate Investigation Counsel (Global Legal)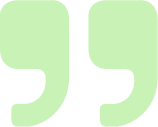 I have participated in many discussions with LawWiser, the topics are fresh and makes my mind jog each time, which is quite exhilarating. Its a platform which gives access of legal knowledge to non lawyers, which is a necessity in today's world.
Zafar Khurshid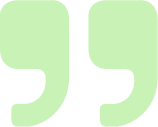 It is truly remarkable to see the It is truly remarkable to see the effort and initiative being expended by their entire team in making interesting and at times complicated legal concepts and discussions digestible, intelligible, and accessible for wider audiences, including students and practitioners. I wish them all the luck and hope to have the opportunity to work with them again in the future.effort and initiative being expended by their entire team in making interesting and at times complicated legal concepts and discussions digestible, intelligible, and accessible for wider audiences, including students and practitioners. I wish them all the luck and hope to have the opportunity to work with them again in the future.
Kevin McCole
Managing Director, UKIBC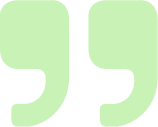 My UK India Business Council colleagues and I worked with Law Wiser on an excellent video series looking at the opportunities for UK-India collaboration post-Brexit. It was really positive working with LawWiser – they're approach to curating and sharing content is innovative, they developed a great topic, secured insightful speakers, and were really good to work with. It's always good to work with smart, passionate people.
Vivek Sood
Senior Advocate Supreme Court of India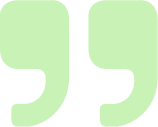 LawWiser is a unique platform for interaction between legal experts on contemporary legal issues. I have been part of several videos hosted by LawWiser and it's been an excellent experience. LawWiser brings the legal fraternity on a common digital platform. It gives young lawyers, interns, and people in the corporate world an opportunity to hear legal experts debate on complex issues and demystify them.
Dr. Akhil Prasad
Director, Country Counsel India & Company Secretary, Boeing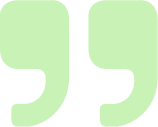 LawWiser has come out with amazing content virtually on legal issues and has helped us in getting our views heard and reaching out to many people. I have done Videos and spoke about my opinions and views through this platform. My experience with LawWiser has been phenomenal. My heartiest wishes and best of luck to LawWiser.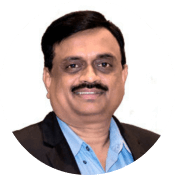 K. Satish Kumar
Senior Vice President & Group Chief Legal Officer, Intellect Design Arena Ltd.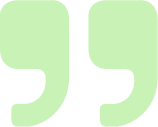 LawWiser has come up with a unique way of reaching out to professionals and common people through knowledge in the form of small easily digestible video capsules. This is the most easy way of comprehending vital information than the long and tiresome ways of reading through the content. This will be a big success and a major leap into the future. Congrats LawWiser! Well done and keep going further!
Mahavir Pratap Sharma
Chairman, TiE India Angels and RAIN (Rajasthan Angels)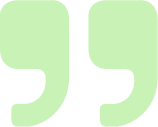 I worked with LawWiser on a video series 'How to think future' on start-ups. They conceptualised it well in terms of pertinent issues for the start-up ecosystem and a great line-up of experts. I thoroughly enjoyed the quality of conversation. The quality of production was good and the reach was superb. Would love to collaborate with Lawwiser team in future.
Rajendra Misra
Executive Vice President & General Counsel, IHCL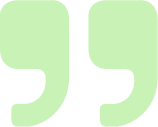 It has been a wonderful experience collaborating with LawWiser in making videos explaining complex Legal issues in simple terms. LawWiser does a great job in conceptualizing and effectuating these videos on topical legal issues for the benefit of students, legal professionals as well as the common man, spreading the light of knowledge for the benefit of all.
Kartik Ganapathy
Partner, IndusLaw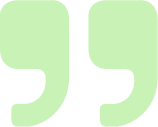 We have worked with Lawwiser for about a year. Lawwiser has assisted us with curating the ideas we came up with, expanding the audience for the ideas we had and coming up with suggestions on topics that should be addressed. Lawwiser has in its actions shown us that they are consistently progressive, and future looking and understand the timeliness and relevancy of content. Even during the lock-down caused by the pandemic, the work arounds, and solutions to capturing and creating content have been handled very adroitly by Lawwiser. We have been happy with the relationship with Aman and Lawwiser and have enjoyed collaborating with them to advance thought leadership in our chosen fields of expertise.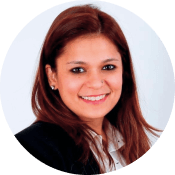 Saloni Tuteja
Head of Legal, Middle East- Servier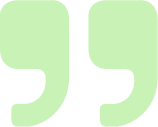 I have been participating in LawWiser's conversations as speaker for almost 2 years now. They continue to surprise me with their content and ideas. What sets them apart is their variety, their connection with the audience.