We are extremely pleased to welcome our Board of Advisors whose rich experience will contribute immensely to LawWiser's growth and guide us in the right direction.
Our Advisory Board members bring in diversity, knowledge, expertise and mentorship which will add immense value to the LawWiser team and help us grow the platform manifold. The Board will help in the strategic growth objectives and market expansion of our organisation.
We at LawWiser welcome our Advisory Board members and thank them for having belief in us –
MS. Tejal Patil
Ms. Tejal Patil is the Senior Legal Advisor for India & South Asia for OYO Hotels and Homes. She has 27 years of legal, compliance, risk, and governance experience across the Asia Pacific. She has been recognised in the Legal 500 GC Powerlist, GC Influencers (Chambers & Partners), and Top 100 Powerful Women in Law, ICCA.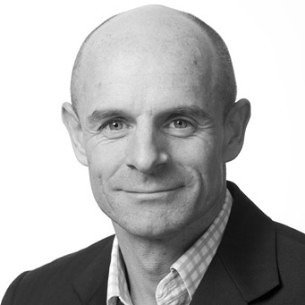 MR. Kevin McCole
Mr. Kevin McCole, MD, UK-India Business Council coordinates the work team across UK-India and handles advocacy, advisory, public policy, and communications. He further leads UKIBC's relationships with the Department of International Trade and its engagement with government bodies across UK-India. He also coordinates the UK side of the UK-India CEO forum and the UK- India Joint Economic and Trade Committee.
Ms. Geeta Luthra
Ms. Geeta Luthra is a designated Senior Advocate at the Supreme Court of India, the Delhi High Court, and several other courts. She is known for many remarkable landmark judgments. She is currently the vice president of the Indian Council of Arbitration FICCI and a member of the ICC India chapter Core committee. She is also a member of the International Academy of Family Lawyers and LawAsia.
Mr. Mahavir Pratap Sharma
Mr. Mahavir Pratap Sharma is a serial entrepreneur and has been an integral part of numerous business and social organisations. He is co-founder and chairman of Rajasthan Angel Innovator Network (RAIN) and chair of the TiE India Angels (TIA), an initiative of TiE Global.
He exudes passion in the fields of angel investing, leadership, and mentoring.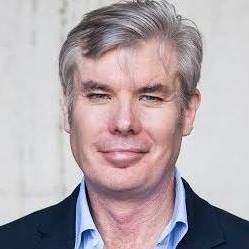 Mr. John Grimley
Mr. John Grimley is the publisher and editor at Asia Law Portal. He works with international law firms, governmental relations and public affair consultancies, globalizing companies, and startups.
He has been an active member of the District of Columbia Bar for more than 25 years.
Dr. Sanjeev Gemawat
Dr. Sanjeev Gemawat is Group General Counsel with Vedanta Group. He has almost three decades of experience with Indian entities of globally-renowned corporates such as DLF, JCB, Dalmia Bharat, Olivetti & Modicorp.
He has been recognized as top 100 GCs in the lists released by Forbes India, Business world, etc. He has also been inducted to the 'Global Hall of Fame' for his contributions in the legal field.