STARTUPS
The startup environment in India is quickly expanding, with new ideas and technology innovations developing at an unprecedented rate. However, navigating the legal and regulatory landscape for startups may be difficult, and entrepreneurs must have a thorough awareness of the rules that govern their firms. We provide relevant legal content on numerous elements of the startup ecosystem, such as finance, intellectual property, compliance, and dispute resolution, at LawWiser. Our legal specialists provide practical advice and guidance on critical legal challenges confronting businesses, such as creating founders' agreements, preserving intellectual property rights, and meeting regulatory requirements. Angel investing, venture capital funding, term sheets, ESOPs, trademarks, patents, and copyrights are just a few of the topics covered in our legal videos. We also share information on recent legal developments and trends affecting the startup ecosystem. LawWiser is the ideal platform for you if you are a startup founder or entrepreneur looking to remain up-to-date on the newest legal advancements and improve your legal knowledge. Our legal content is provided entertainingly and simply, making it accessible to all members of the startup community.
Read More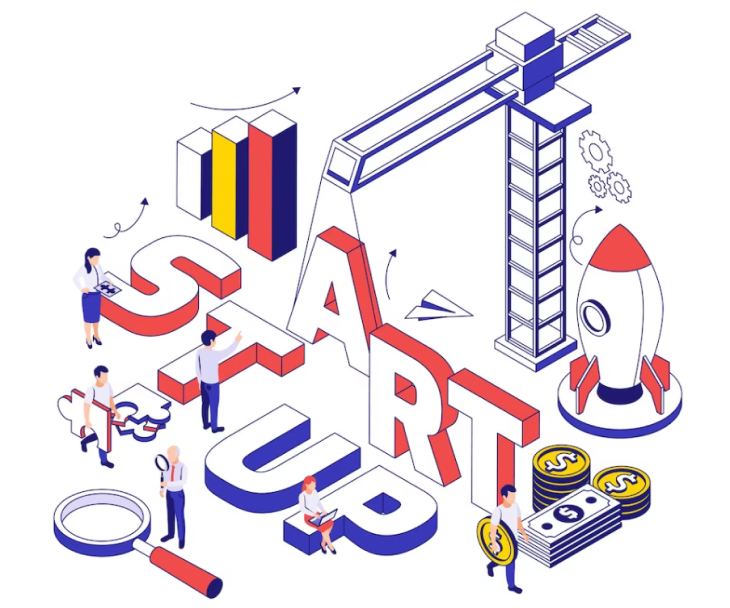 Subscribe Now for exclusive legal content surrounding businesses
SUBSCRIBE NOW
WHAT DO OUR COLLABORATORS SAYS?
TESTIMONIALS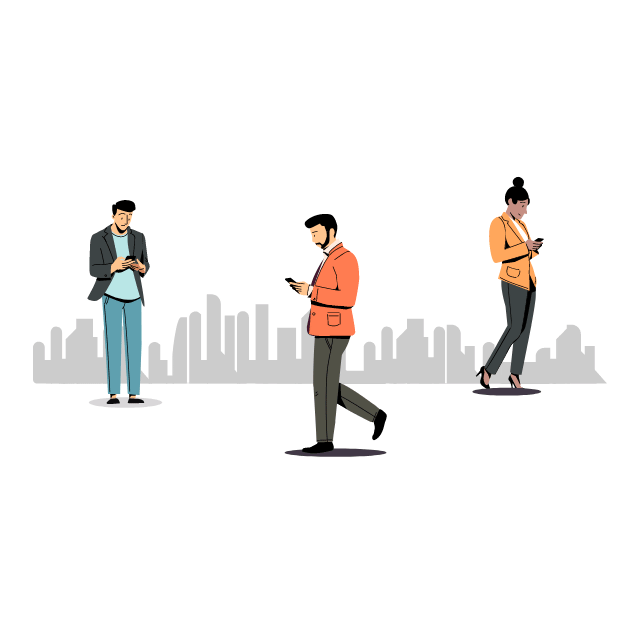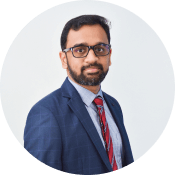 Mukund P Unny
Advocate Supreme Court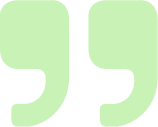 The way we acquire knowledge is changing with the changing modes of education. One can succeed in the legal profession only by ensuring that he undergoes continuing legal education. By using video as a medium, LawWiser strives to educate lawyers and law students on the latest developments in various fields.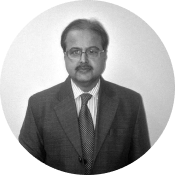 Abhijit Mukhopadhya
President (Legal) & General Counsel Hinduja Group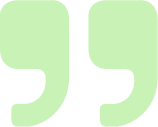 They are a great online digital platform dealing with several legal issues, may it be litigation, dispute resolution, Artificial Intelligence etc. We all can learn from various legal experts debating on several complex issues. I would recommend it to anyone interested in various aspects of the law. Well done!
Jahnavi Upadhyay
Corporate Investigation Counsel (Global Legal)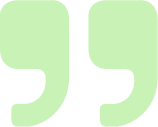 I have participated in many discussions with LawWiser, the topics are fresh and makes my mind jog each time, which is quite exhilarating. Its a platform which gives access of legal knowledge to non lawyers, which is a necessity in today's world.
Zafar Khurshid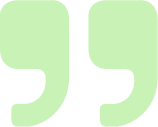 It is truly remarkable to see the It is truly remarkable to see the effort and initiative being expended by their entire team in making interesting and at times complicated legal concepts and discussions digestible, intelligible, and accessible for wider audiences, including students and practitioners. I wish them all the luck and hope to have the opportunity to work with them again in the future.effort and initiative being expended by their entire team in making interesting and at times complicated legal concepts and discussions digestible, intelligible, and accessible for wider audiences, including students and practitioners. I wish them all the luck and hope to have the opportunity to work with them again in the future.
Kevin McCole
Managing Director, UKIBC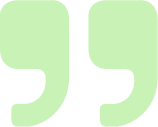 My UK India Business Council colleagues and I worked with Law Wiser on an excellent video series looking at the opportunities for UK-India collaboration post-Brexit. It was really positive working with LawWiser – they're approach to curating and sharing content is innovative, they developed a great topic, secured insightful speakers, and were really good to work with. It's always good to work with smart, passionate people.
Vivek Sood
Senior Advocate Supreme Court of India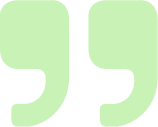 LawWiser is a unique platform for interaction between legal experts on contemporary legal issues. I have been part of several videos hosted by LawWiser and it's been an excellent experience. LawWiser brings the legal fraternity on a common digital platform. It gives young lawyers, interns, and people in the corporate world an opportunity to hear legal experts debate on complex issues and demystify them.
Dr. Akhil Prasad
Director, Country Counsel India & Company Secretary, Boeing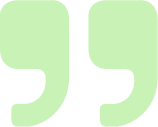 LawWiser has come out with amazing content virtually on legal issues and has helped us in getting our views heard and reaching out to many people. I have done Videos and spoke about my opinions and views through this platform. My experience with LawWiser has been phenomenal. My heartiest wishes and best of luck to LawWiser.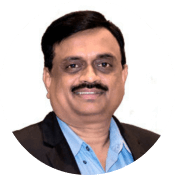 K. Satish Kumar
Senior Vice President & Group Chief Legal Officer, Intellect Design Arena Ltd.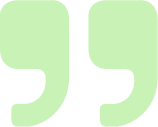 LawWiser has come up with a unique way of reaching out to professionals and common people through knowledge in the form of small easily digestible video capsules. This is the most easy way of comprehending vital information than the long and tiresome ways of reading through the content. This will be a big success and a major leap into the future. Congrats LawWiser! Well done and keep going further!
Mahavir Pratap Sharma
Chairman, TiE India Angels and RAIN (Rajasthan Angels)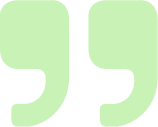 I worked with LawWiser on a video series 'How to think future' on start-ups. They conceptualised it well in terms of pertinent issues for the start-up ecosystem and a great line-up of experts. I thoroughly enjoyed the quality of conversation. The quality of production was good and the reach was superb. Would love to collaborate with Lawwiser team in future.
Rajendra Misra
Executive Vice President & General Counsel, IHCL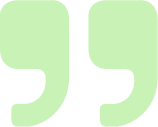 It has been a wonderful experience collaborating with LawWiser in making videos explaining complex Legal issues in simple terms. LawWiser does a great job in conceptualizing and effectuating these videos on topical legal issues for the benefit of students, legal professionals as well as the common man, spreading the light of knowledge for the benefit of all.
Kartik Ganapathy
Partner, IndusLaw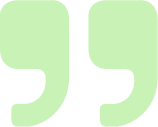 We have worked with Lawwiser for about a year. Lawwiser has assisted us with curating the ideas we came up with, expanding the audience for the ideas we had and coming up with suggestions on topics that should be addressed. Lawwiser has in its actions shown us that they are consistently progressive, and future looking and understand the timeliness and relevancy of content. Even during the lock-down caused by the pandemic, the work arounds, and solutions to capturing and creating content have been handled very adroitly by Lawwiser. We have been happy with the relationship with Aman and Lawwiser and have enjoyed collaborating with them to advance thought leadership in our chosen fields of expertise.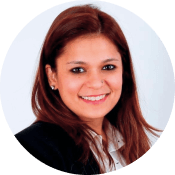 Saloni Tuteja
Head of Legal, Middle East- Servier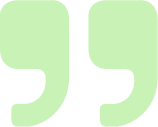 I have been participating in LawWiser's conversations as speaker for almost 2 years now. They continue to surprise me with their content and ideas. What sets them apart is their variety, their connection with the audience.